An equity-focused professional learning community to
build our collective efficacy to support historically
marginalized students impacted by the pandemic.
Participation is by application

The PLC is an 8 month experience where we focus on helping students build their brain power by building teacher capacity to use culturally responsive instruction to coach students to higher levels of cognitive engagement.
More than ever we need to ensure that every student becomes an independent learner who has the skill and stamina to complete any unfinished learning created by the pandemic.
WE FOCUS ON BUILDING CAPACITY RATHER THAN ON COLLECTING ONE-OFF STRATEGIES
Unfortunately, many educators have reduced culturally responsive teaching to a set of strategies that will supposedly increase student engagement — with no focus on improving instruction so that students "learn how to learn." Our intent in the PLC is to build student capacity to take on grade level content rather than simply collect novel, so-called culturally responsive teaching strategies that lead to over-scaffolded instruction.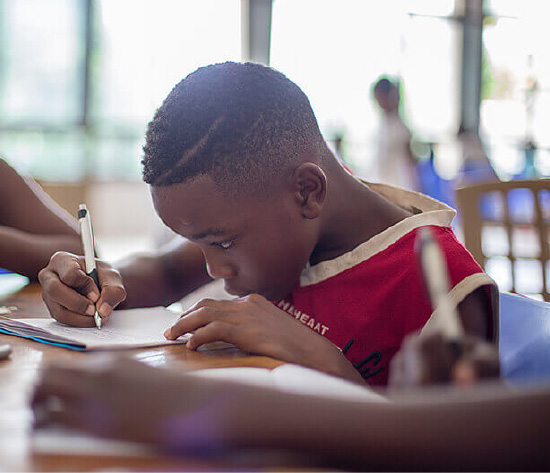 The Structure of the Culturally Responsive Education by Design PLC
The PLC is a combination of asynchronous and synchronous virtual learning with a site team component.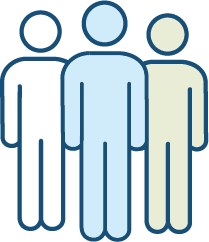 We invite teachers, coaches, and leaders from the same school to work together in teams of 4 – 12.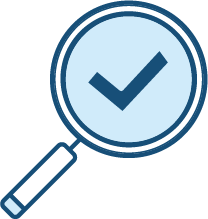 We engage in scaffolded inquiry cycles, grounded in video analysis, to get smarter about how to use culturally-grounded instructional practices, to help students level up their learning.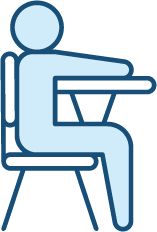 We stay centered on helping students become aware of their ability to grow their brain power, and give them new cognitive tools congruent with collective learning principles.
The research on the effectiveness of traditional professional development is clear:
Typical stand-alone teacher training and professional development doesn't lead to lasting change in teachers' practice, nor does it impact student learning significantly.
This is particularly true when addressing issues of educational equity and culturally responsive practice.

That is why professional learning communities, grounded in collective efficacy and
equity-focused inquiry, are the perfect structure for building skill, will, knowledge,
and capacity to use culturally responsive practices to increase learning.
We have structured the PLC so that 60% of team time is spent carrying out inquiry in classrooms and collaborating, while 20% is used to learn new culturally responsive instructional practices on the CRE by Design platform. The remaining 20% is spent getting support from Zaretta Hammond and the CRE by Design team and interacting with other teams in the PLC community.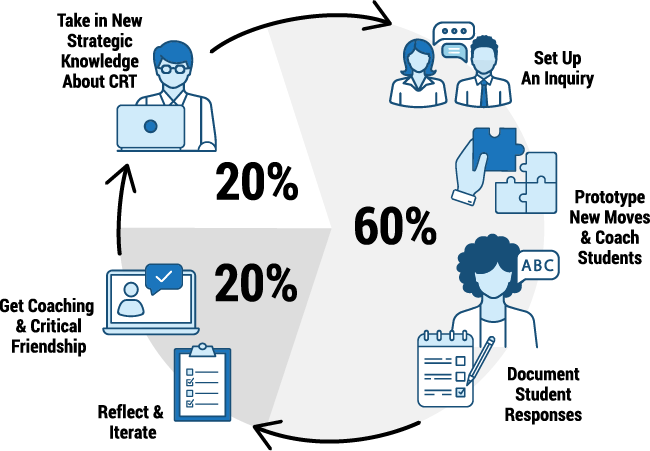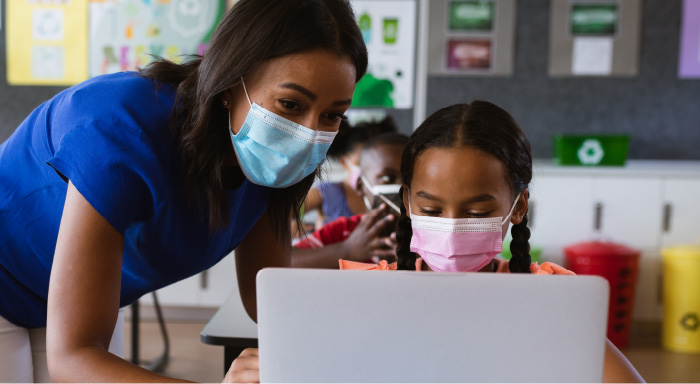 Given the impact of the pandemic on schools, our focus is helping educators build capacity to use culturally responsive instructional practices to get students back on track.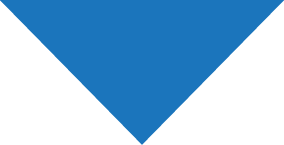 IS THE PLC RIGHT FOR YOUR SCHOOL TEAM?
There are five key criteria for determining if it is a fit.
Each participant must be familiar with the tenets of culturally responsive teaching, as well as with the Ready for Rigor™ framework.
We are drawing on the core conceptual understanding of culturally responsive teaching from Culturally Responsive Teaching and the Brain. You don't have to be an "expert" in CRT but we are expecting folks to not be new to the concept of culturally responsive teaching as it is laid out in this book.  Participants who have not read it should commit to do so before the PLC launches.
Each participant must have taken at least initial steps on the path of racial literacy awareness.
There is work we each need to do to examine our own biases and understand how our self-ascribed and perceived identities influence teaching and learning dynamics.
The team must be ready to examine classroom instruction as part of a collaborative team. 
Why? Our experience is that working with a school-based team provides both support and accountability for keeping inquiry cycles and teacher learning on track. All potential team members should reflect on what this will require of their mindset and their time. No "volun-told" members, please!  A majority of team members should be classroom-based, core-content teachers ready to look more closely at their classroom practice with colleagues.
Each participant must be willing and able to engage in collaborative inquiry cycles.
A school cannot improve outcomes for historically marginalized students if they do not examine how teachers' instruction supports student growth. That's antithetical to responsiveness. Change requires robust, evidence-informed, equity-focused inquiry in which we're applying new strategic knowledge and reflecting on the impact of teaching on student learning. To do this well, educators must have structures for collecting, disaggregating and examining teacher-level data and cultures for reflecting on it together.  
Teams must have the support of their administration.
Having teachers and administration in sync is critical for long-term learning and change, according to research. Having the support of school administration means your team has the protected time necessary to fully engage in this process and you have an instructional leader as a member of your team. In addition, your administration supports the CRE by Design process and doesn't pressure participants to lead professional development to share "strategies".
Administrators who support this approach recognize that this is NOT a quick-fix "train-the-trainer"model, but is an investment in teacher and student capacity-building toward whole child equity.
Here are what last year's participants are saying about their experience in the PLC:
"The learning from this PLC has changed who I am as a teacher, it has reoriented and grounded my practice. The learning turned my focus back onto my students and working with them to create a space where all learners can thrive."
Sarah Armitage
Teacher
Hillsboro School District
"What we learned in the PLC helped students have their voices heard. After a long year of the pandemic and remote learning, helping students have their voices heard was critical. Zaretta's work helped to not only bring students' voices to the forefront, but to do it in a culturally responsive way, rather than the same old traditional, colonized ways of the past."
Josh Zarling, Ed.D.
Principal
Tacoma Public Schools
"Students were beginning to connect new learning to old knowledge. They were also becoming more comfortable with sharing their thinking. Teachers were beginning to understand how to ask questions that help students through productive struggle versus telling them the answers."
Felicia Geeter
Instructional Coach
Pontiac School District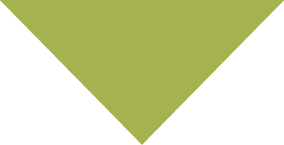 I'M ON A MISSION TO HELP STUDENTS UNLEASH THEIR GENIUS
I'm Zaretta Hammond, educator and amateur neuroscientist.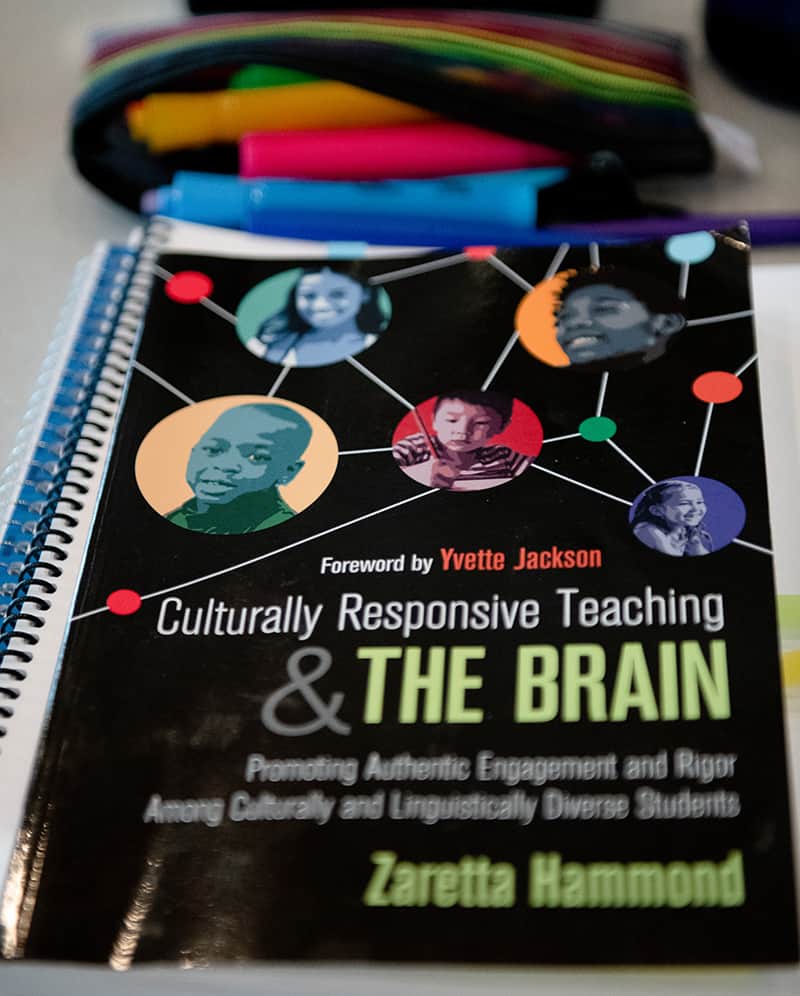 Since its publication, my book, Culturally Responsive Teaching and the
Brain has touched the professional lives of nearly half a million educators.
As a result, more teachers and leaders have a better understanding of the need for learning partnerships with students and the need to help them become independent learners.
But honestly, we haven't been able to close the knowing-doing gap in using culturally responsive practices to provide instruction that helps students build the skill to take on more rigorous content. In many cases we've reduced CRT to social-emotional relationship building, gamification, or more group work.
We have failed to help students expand their capacity to carry more of the cognitive load during instruction. And, that's the only path to equity in the long run.
We need to get our students ready for rigor if we are to be successful in reducing the long-term impact of the pandemic on their academic success.
The Culturally Responsive Education by Design PLC is a unique program that integrates inquiry, the science of learning, and culturally responsive instruction in the service of teacher and student capacity-building.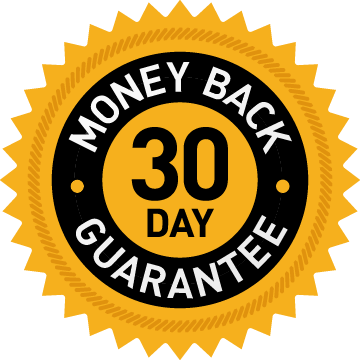 Here's my guarantee: If by the end of 30 days you and your team have actively participated in inquiry and have documented your work, but don't feel the PLC is meeting your needs, I'll refund your investment.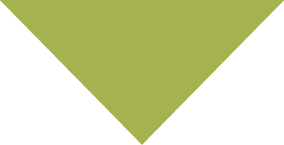 JOIN US IN INTERRUPTING INEQUITY BY DESIGN
"Better is possible. It does not take genius. It takes diligence. It takes moral
clarity. It takes ingenuity. And above all, it takes a willingness to try."
― Atul Gawande, Surgeon and Author Better: A Surgeon's Notes on Performance
Interested in learning more about CRE by Design Online PLC?
Join the email list to get updates
Interested in learning more about CRE by Design Online PLC?
Join the email list to get updates

Copyright © Zaretta Hammond, 2020 – 2023. All Rights Reserved.